Network of Specialists
Through Northwestern Mutual, I have access to a Network of Specialists. We help each other, share ideas and common values, and leverage each other's talents to help you achieve your personal dream of financial security.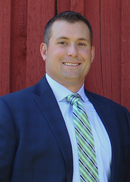 Wealth Management Advisor
Financial planning requires a commitment of time. The Austin Wagner Team of Northwestern Mutual, West Denver, will work to understand your current personal and financial circumstances and your goals for the future. The Austin Wagner Team will work to do more than determine a planning solution -- they will build a strategy that is right for you. Based on your personal objectives, The Austin Wagner Team will work to develop a financial plan that balances your short-term needs with your long-term goals.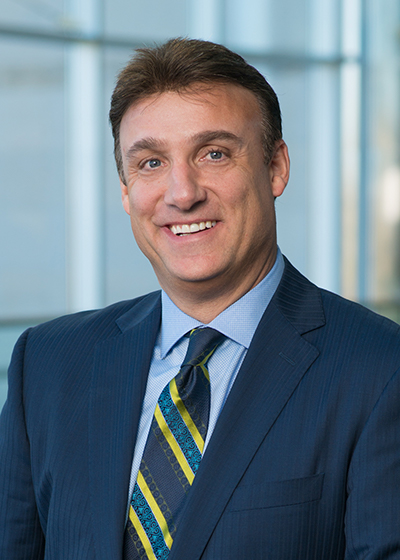 Wealth Management Advisor
Sparks Financial's Mission to help you gain clarity over your most amazing financial future. They advocate for your vision, helping to organize your financial life and identify the necessary actions that will make your vision a reality.